Recycling @ PEC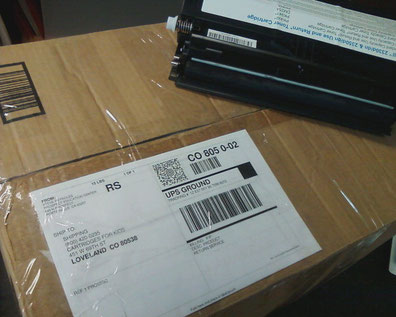 Yes, at Prospect Education Center, we recycle! Join us! We began recycling in 2005; bring your cans, bottles, batteries, ink jet or laser jet cartridges. We'll recycle them and the money collected goes to help fund our Earth Day Celebrations!
Bottles & Cans--Boomerang Recycling
October 7, 2016--$32.07
Oops--missed some:-(
24 October 2015--$41.21
Summer 2015-$40.00
3/7/2014-$17.19
1/25/14--$37.19
9/16/13--$7.31
3/1/2013--$21.71
2/1/2013--$20.38
12/5/2012--$$22.62
10/23/2012--$19.30
We began recycling in 2005!
Ink Jet and Toner cartridges--Cartridges for Kids(r)
2015-$57.10
2014--collecting but haven't yet sent them in:-(
2013--not yet...
2012-yes
2011-yes
2010--began...thanks Rebecca Roberts!